Why PT 617 Physical Therapy & Performance LLC ?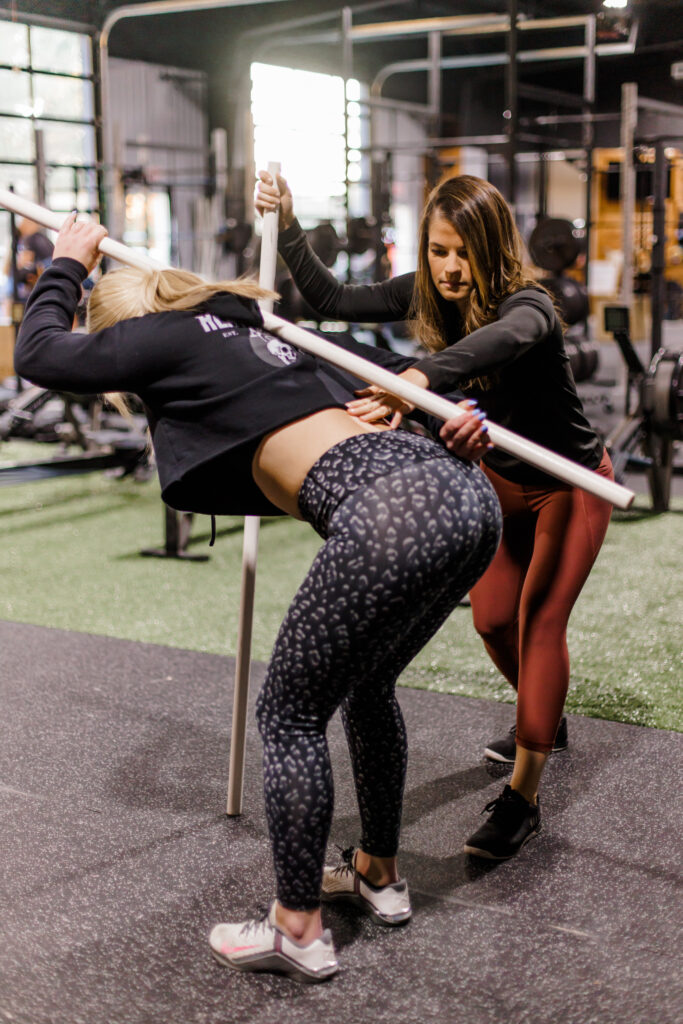 Why PT 617 Physical Therapy & Performance LLC
We provide Boston's athletes and active individuals with lifelong tools to address their health and wellness, perform at their peak and stay injury-free.
What Makes PT 617 Physical Therapy & Performance LLC Different
One-on-One For A Full Hour With Your Doctor of Physical Therapy, Every Visit
To ensure that you are getting the highest quality of care. Every session will be one on one with a doctor of PT. No aides, no techs. Just individualized care for you with your doctor.
We are 100% committed to your recovery. Throughout your rehab process your therapist will always be accessible for any questions you may have.
You're More Than A Diagnosis
At PT 617 Physical Therapy & Performance LLC we take a look at the whole body. We are aware that the location of your pain is not always the cause. Not only do we improve your pain and reduce your symptoms, but we address the root cause of the issue and work to make your body more resilient in order to prevent further injuries.
You'll Never Get a Bill From Us Months Later After Your Visit
Unlike many physical therapy clinics- you won't get any bills months following finishing PT. With PT 617 Physical Therapy & Performance LLC you will never be surprised by a bill you were not anticipating.
We Understand the Demands of Your Life and/or Sport
We walk the talk! As physical therapists who exercise and participate in a large variety of activities/sports ourselves we understand what it takes. While many physicians and physical therapists will simply tell you to stop your desired activity we understand that avoiding the things that you enjoy most because of an injury is no way to live. Because of our background we know the importance of keeping you in the activities you love and we find ways to modify your training so you can stay in your sport throughout the rehab process.
What Other People Just Like You Are Saying About PT 617 Physical Therapy & Performance LLC in Dorchester, MA
Kendal was very knowledgeable and thorough in my initial evaluation. She was able to pinpoint where the issue was in my Lat and shoulder. She explained the issue in layman's terms so I could understand and created a treatment plan that also included exercises to strengthen the muscles. I highly recommend Kendall if you are looking for a PT. She is wonderful.
Kendall is awesome and has been great at teaching me how to manage and recover from my injury. She taught me how to tape my knee and ankle myself and sent me an excellent recovery plan. I was seeing a PT previously who was great but was not so accustomed to working with people that are as active as me and I felt behind in recovery. Kendall knows all about us active folk and got me on the right track! Highly recommend!
Want To Get Relief Faster?
Choose which option works best for you.