PT 617 Physical Therapy & Performance LLC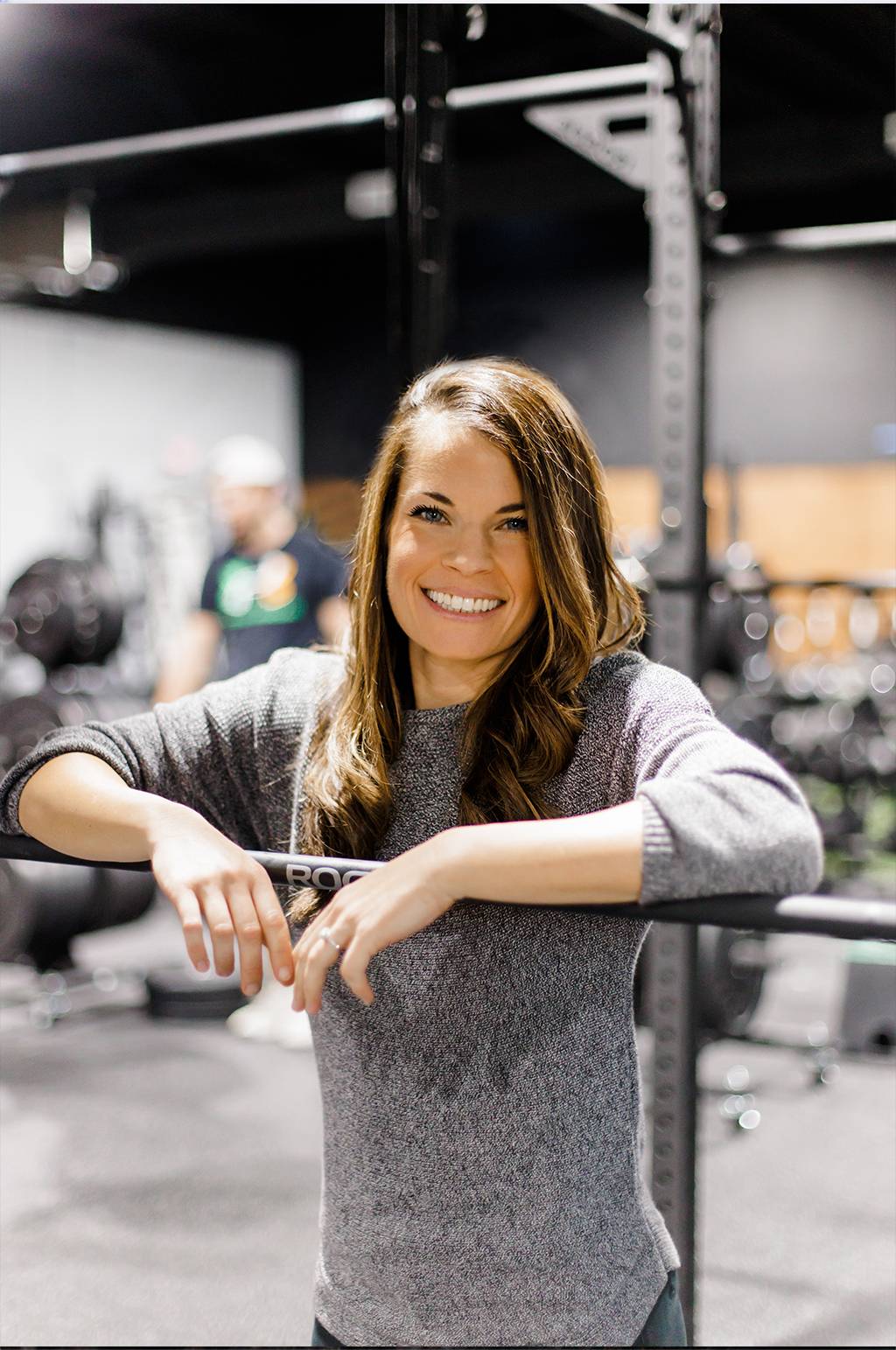 Dr. Kendall Percich, DPT, CSCS
Owner and Founder of PT 617 Physical Therapy & Performance
Kendall Percich is a Doctor of Physical Therapy and a Certified Strength and Conditioning Specialist. She is certified in Integrated Dry Needling Total Body, Myofascial Decompression (cupping) and Kinesiology Tape. Along with these treatment methods, Kendall uses Instrument Assisted Soft Tissue Mobilization (IASTM) also known as Graston or muscle scraping, soft tissue mobilization/massage, therapeutic exercise and neuromuscular re-education to treat each patient holistically. She has worked with patients of all ages and abilities.
In her free time, Kendall enjoys participating in Crossfit classes, hiking with her husband Paul and their two dogs, stand up paddle boarding, traveling, trying new restaurants/breweries and spending time with family and friends.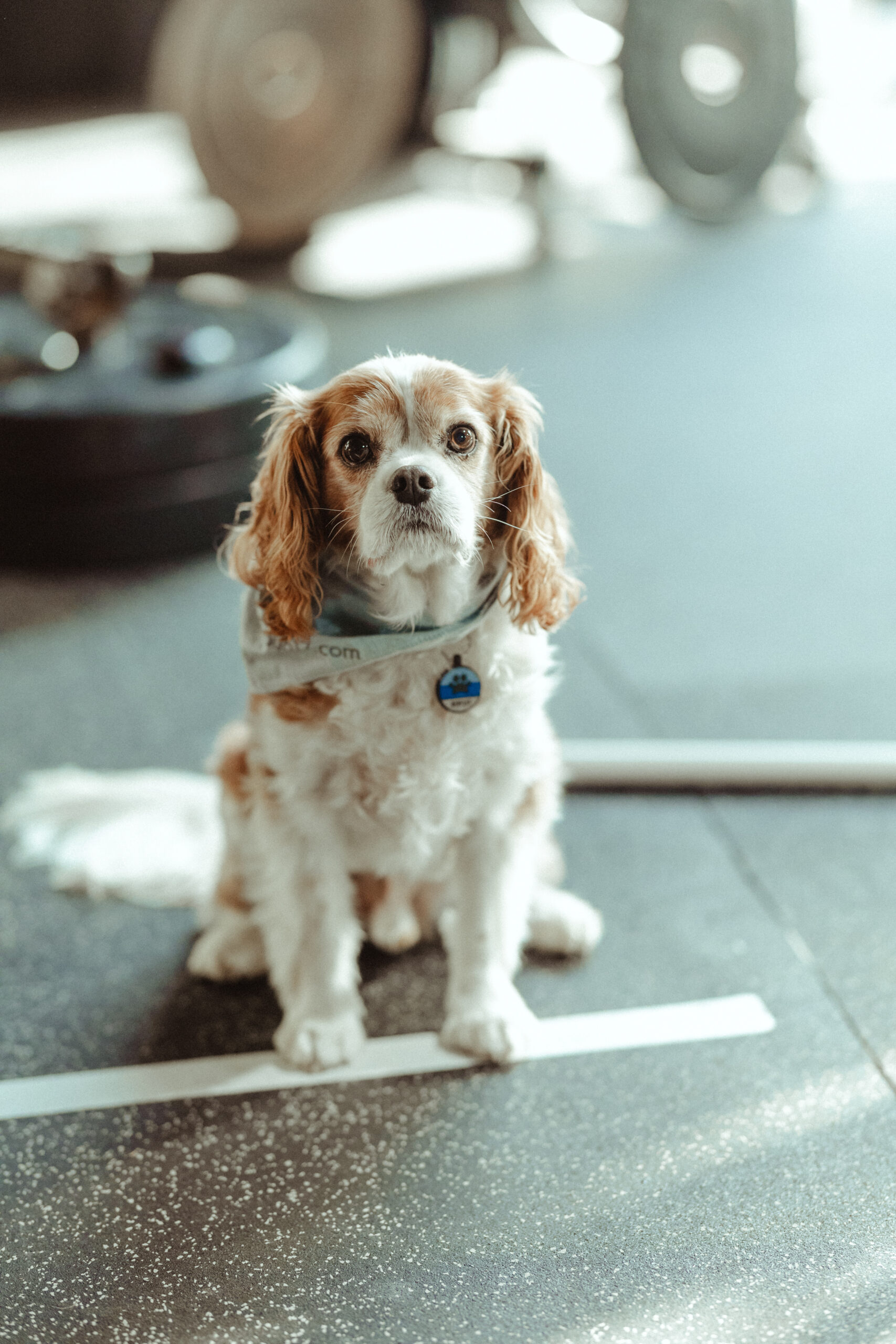 Head Chief Happiness Officer
Has been there since the day PT 617 opened it's doors. Known for taking long naps at the office.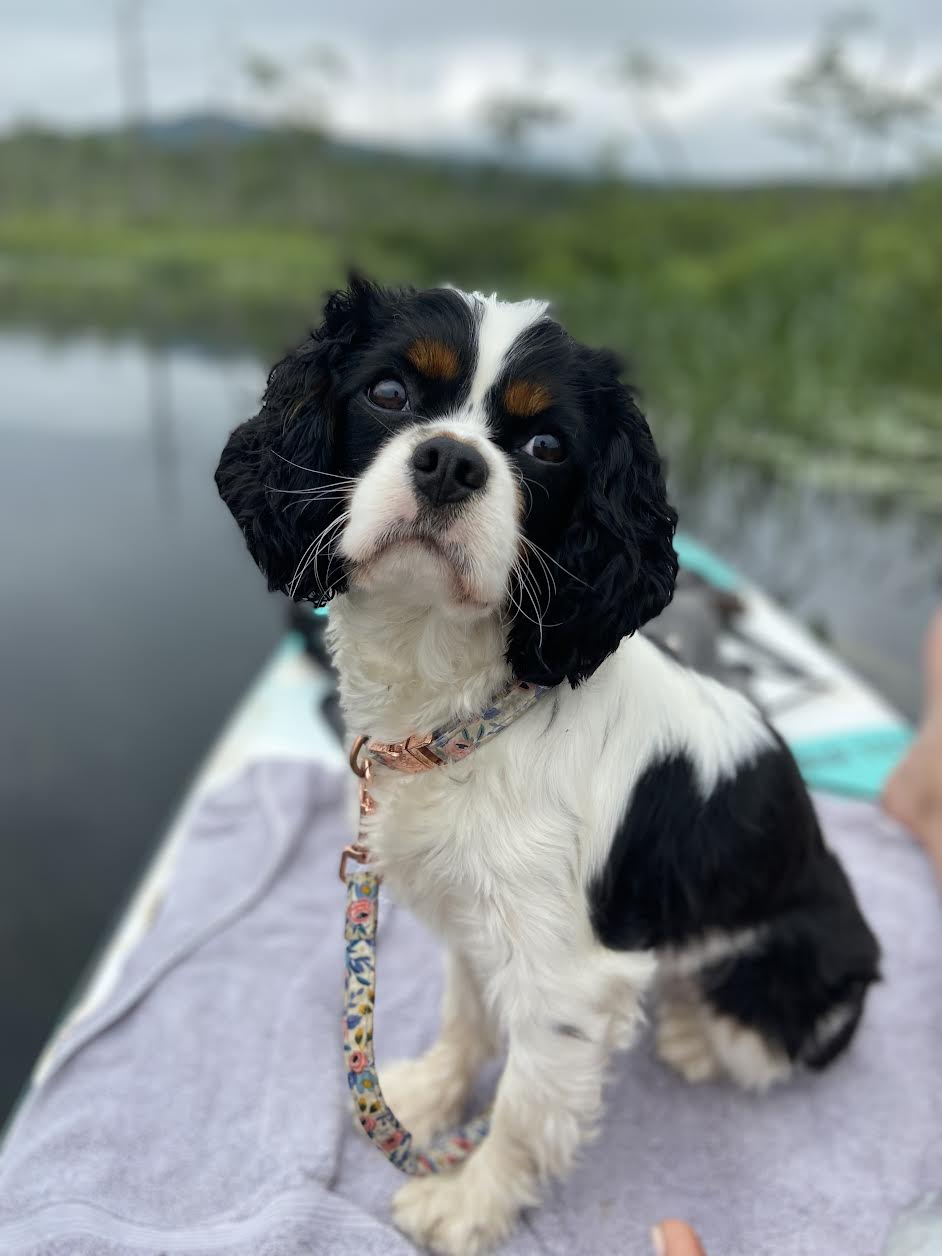 Assistant Chief Happiness Officer
Still learning the ropes but will greet you with a wagging tail.