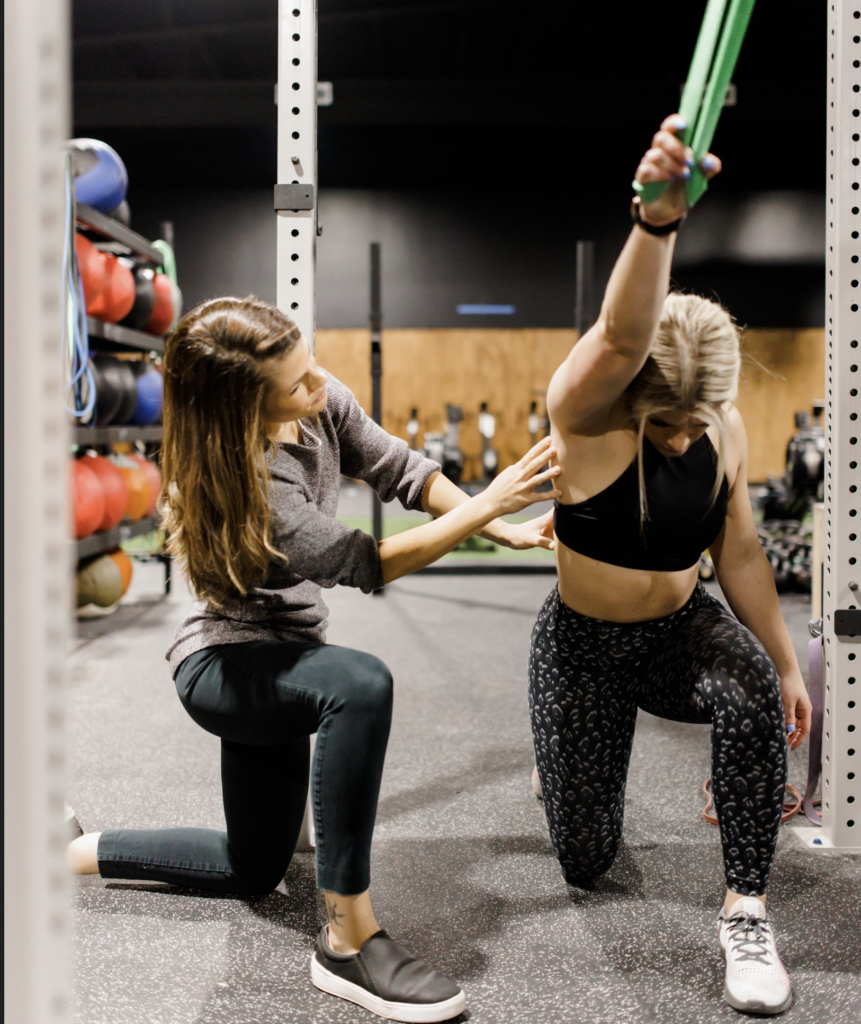 Welcome to PT 617 Physical Therapy & Performance
Mobilize ✦ Strengthen ✦ Empower
Empowering athletes and active individuals to meet their movement and performance goals by providing individualized patient care plans and 1 on 1 treatment sessions
Wondering If PT 617 Physical Therapy & Performance Is Right For You?
If you're not quite ready to book an appointment yet, you might have some questions that you would like answered first. We would be happy to chat with you so we can be 100% sure that we can help you. Just click the button below to request to speak to us on the phone!!
We understand that some people want to find out a little more about the availability and pricing of physical therapy before booking an appointment. If you want to know about our availability, then just click the button below and complete the simple form.
We realize some people may be unsure if physical therapy is right for them. Are you wondering if it'll work or if we can help with your problem? If that sounds like you and you'd like to come see for yourself how we can help you, just fill out the simple form below.
Empowering athletes and active individuals to meet their movement and performance goals by providing individualized patient care plans and 1-on-1 treatment sessions.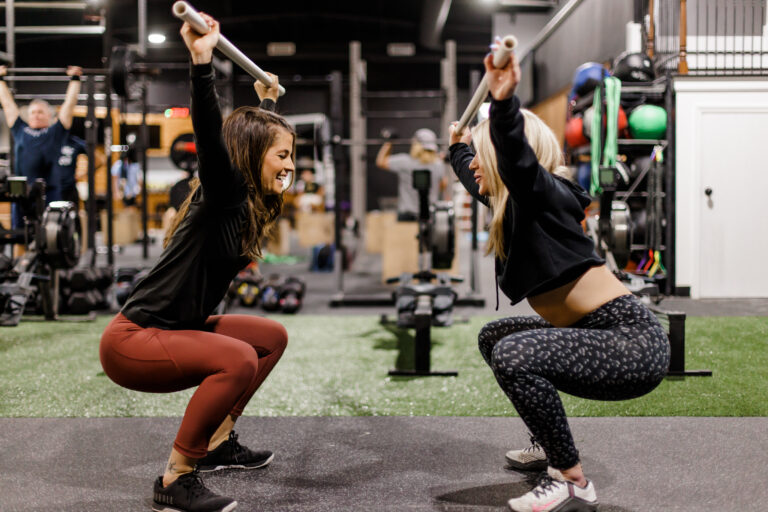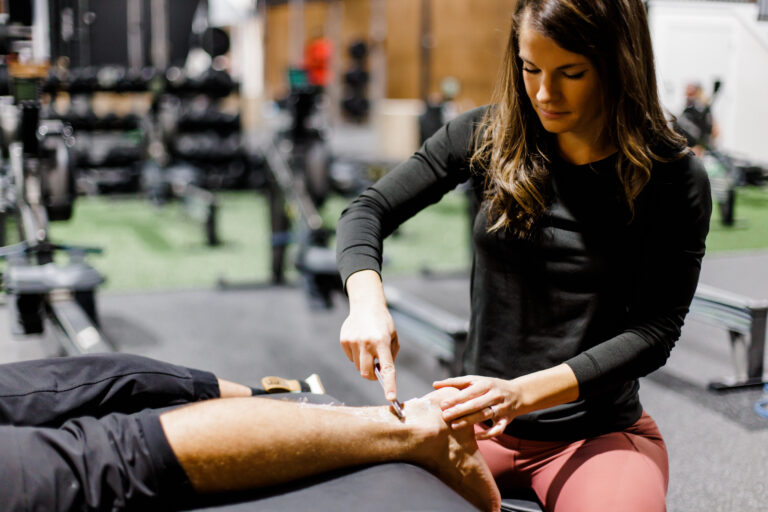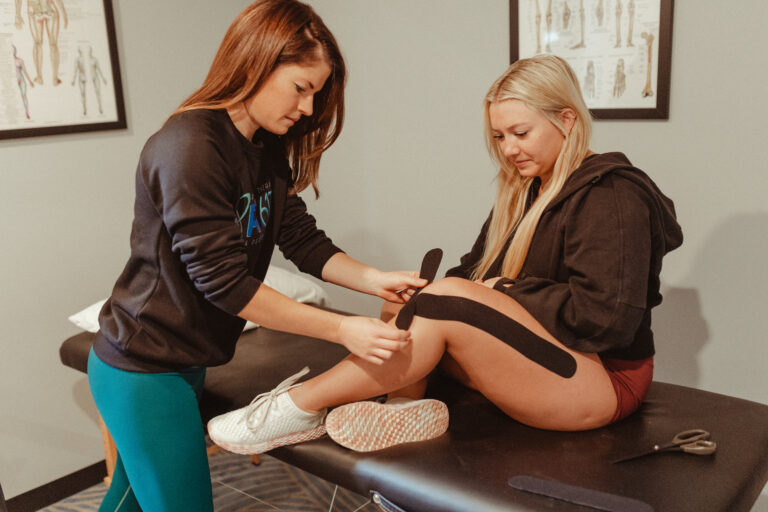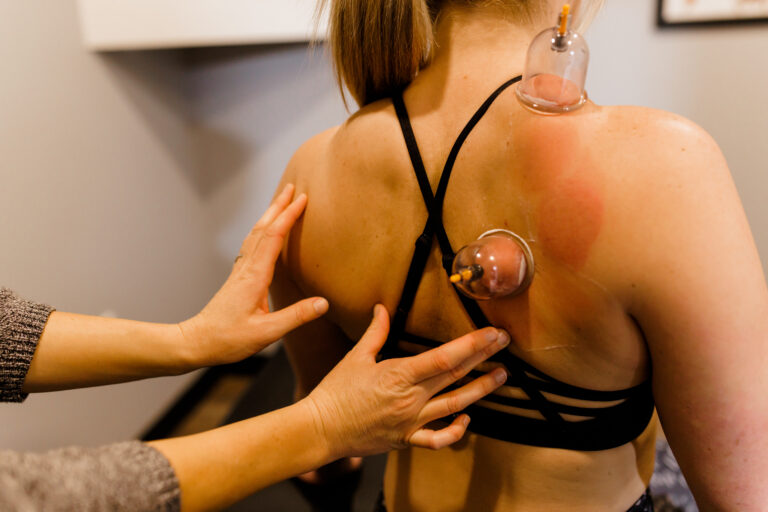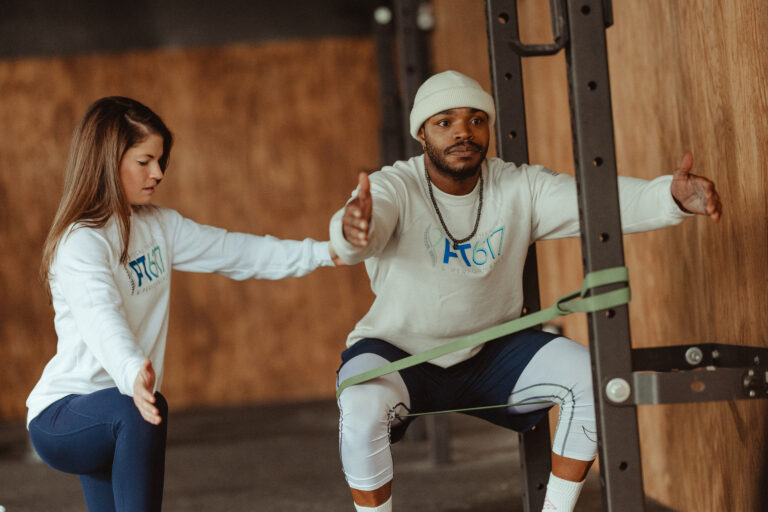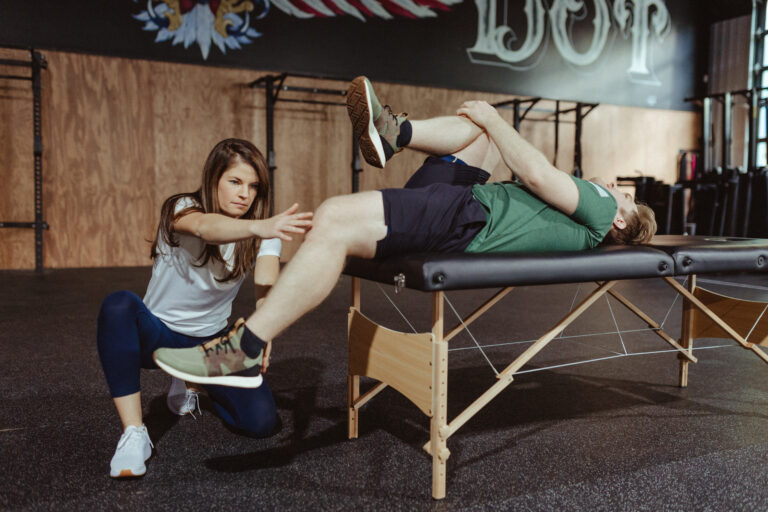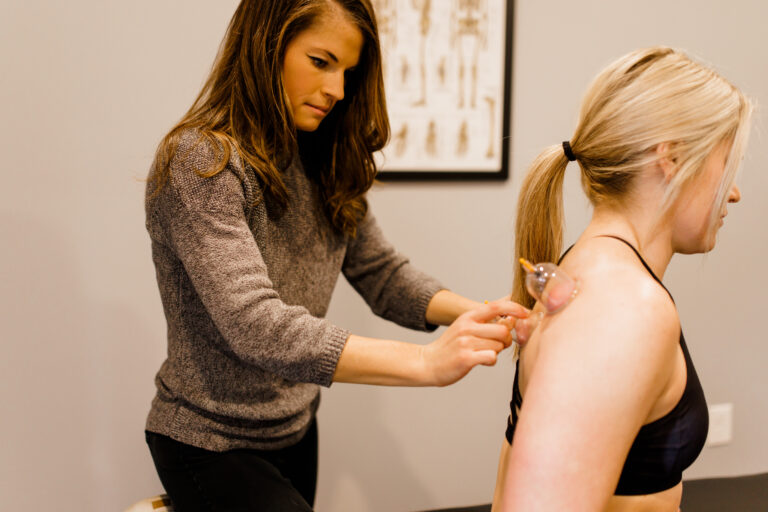 Find The Root Cause Of Your Pain
We'll take you through a comprehensive biomechanical assessment and identify the cause of your problem. Then we'll explain what must be done to get you back to full speed and back to the activities you enjoy.
We'll develop a treatment plan that will be tailored specifically to you and your goals. This will ultimately allow us to get you stronger, pain-free, and on track to reach your goals more effectively and efficiently.
Once we get you back to exercising pain free, we'll implement strategies to get you performing at an even higher level than you were prior to your injury. We'll also implement strategies to "bulletproof" your body so you can crush your movement goals for years to come.
What Other People Just Like You Are Saying About PT 617 Physical Therapy & Performance LLC in Dorchester, MA
Kendal was very knowledgeable and thorough in my initial evaluation. She was able to pinpoint where the issue was in my Lat and shoulder. She explained the issue in layman's terms so I could understand and created a treatment plan that also included exercises to strengthen the muscles. I highly recommend Kendall if you are looking for a PT. She is wonderful.
Kendall is awesome and has been great at teaching me how to manage and recover from my injury. She taught me how to tape my knee and ankle myself and sent me an excellent recovery plan. I was seeing a PT previously who was great but was not so accustomed to working with people that are as active as me and I felt behind in recovery. Kendall knows all about us active folk and got me on the right track! Highly recommend!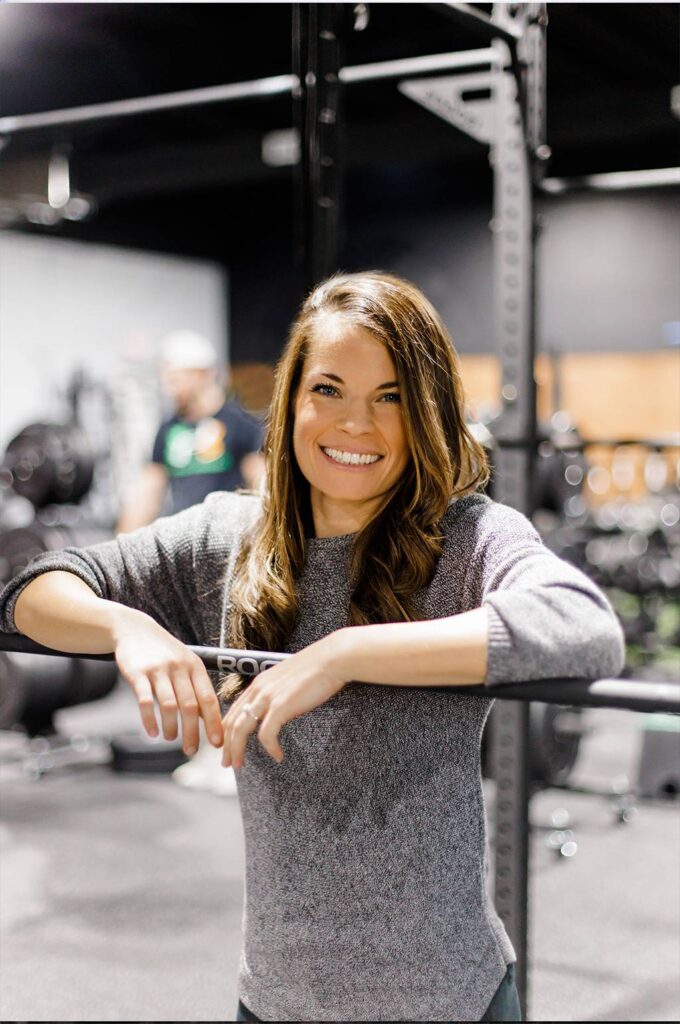 Get To Know Dr. Kendall Percich
PT 617 is a physical therapy clinic located inside Crossfit 617 at 62 Hilltop St in Boston, Massachusetts. Through individualized patient care plans and 1 on 1 treatment sessions, we strive to help you meet your personal movement and performance goals.
Want To Get Relief Faster?
Choose which option works best for you.